Uncommon Cures
Require An Uncommon Approach
Uncommon Cures Require An Uncommon Approach
Clinical Trial
Innovation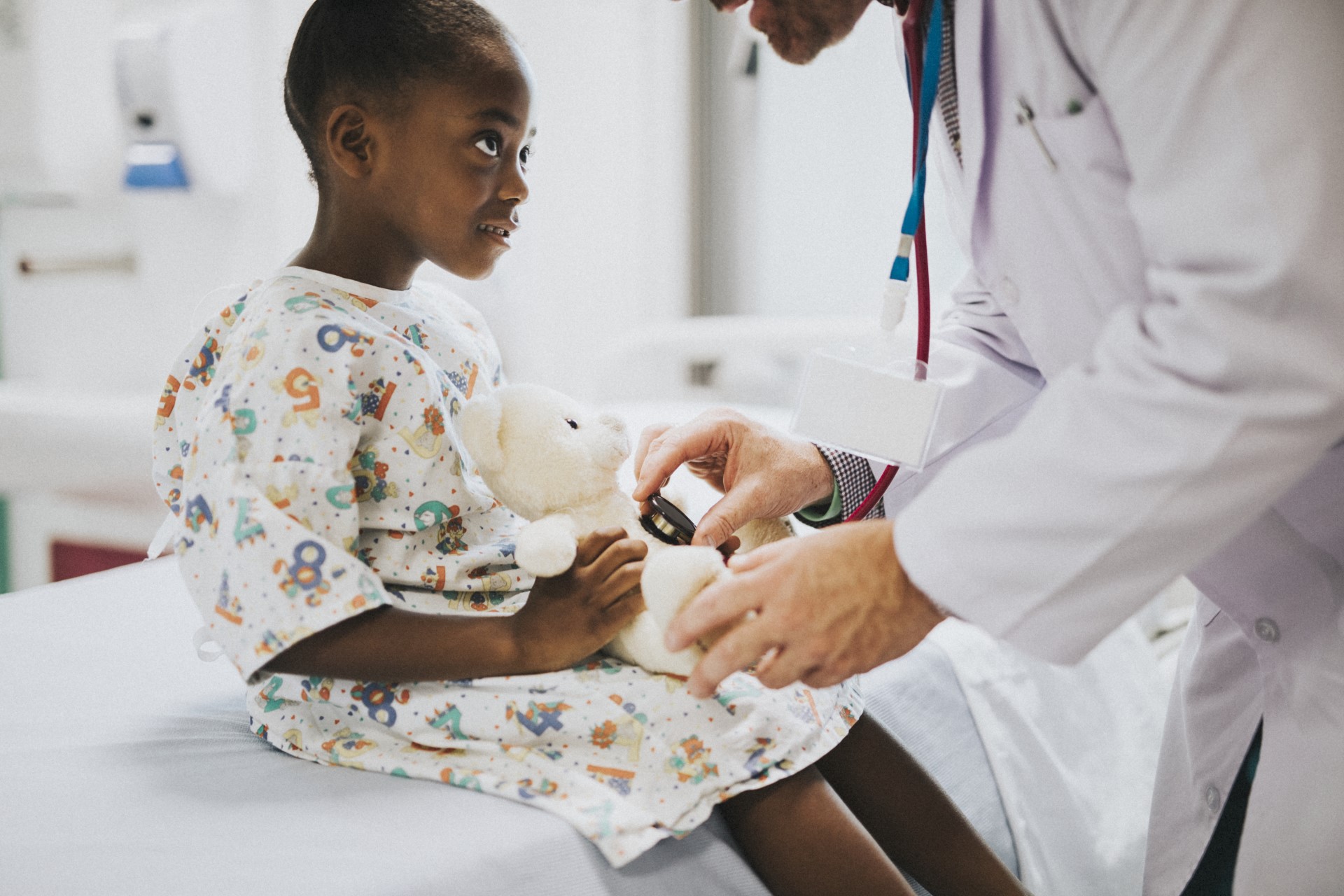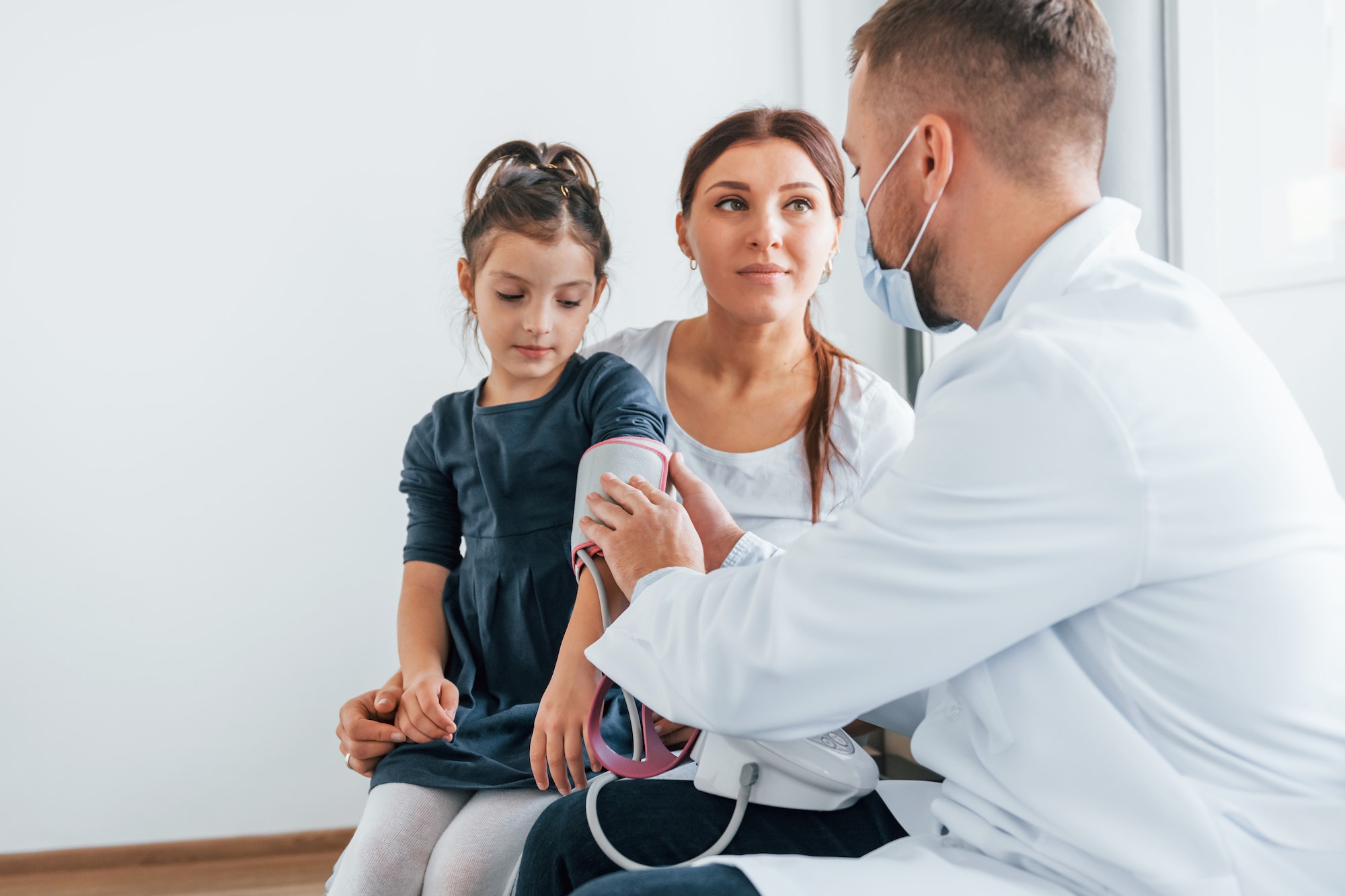 Years of
Combined Research
Experience
Introducing Uncommon Cures
Revolutionizing Rare Disease Clinical Research
Welcome to Uncommon Cures, LLC, a trailblazing boutique rare disease clinical trial program dedicated to revolutionizing the way clinical trials for rare diseases are conducted. Our mission is to accelerate the development and delivery of life-changing treatments for patients with rare diseases by streamlining the clinical trial process, reducing costs, and prioritizing patient well-being.
Uncommon Cures Require Uncommon Thinking
Our unique dual approach combines the centralization of high-risk clinical operations and the decentralization of low-risk clinical operations. This strategy streamlines processes, reduces costs, and maintains the highest quality of patient care throughout the clinical trial lifecycle.
Centralize
High-risk Clinical Operations at a Single Location
De-centralize
Low-Risk Clinical Operations to Home-Based Solutions
Pioneering Rare Disease Clinical Research Solutions
Dr. Summar is well-known for his pioneering work in caring for children diagnosed with rare diseases. He is now the Chief Executive Officer of Uncommon Cures, LLC, a rare disease clinical trials company focused on physically consolidating trials and using innovative technology to reduce time and cost.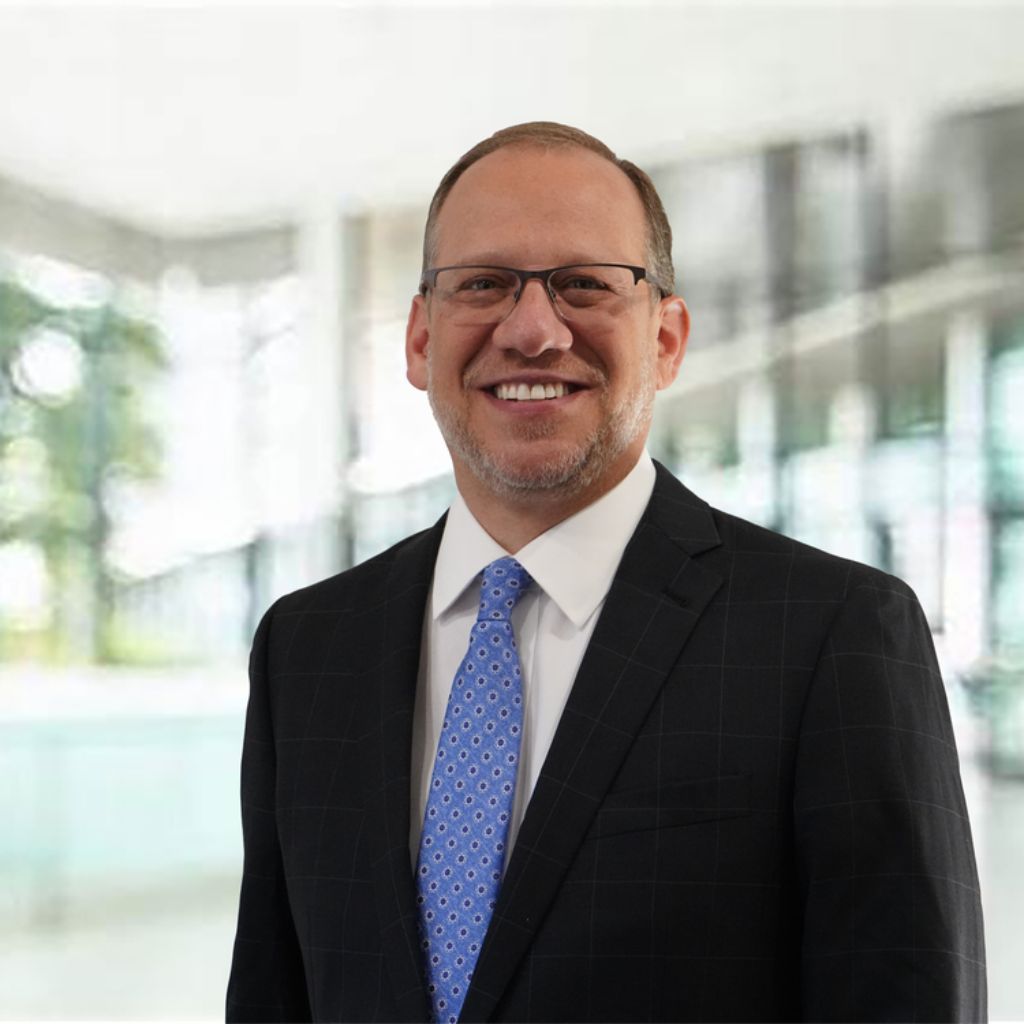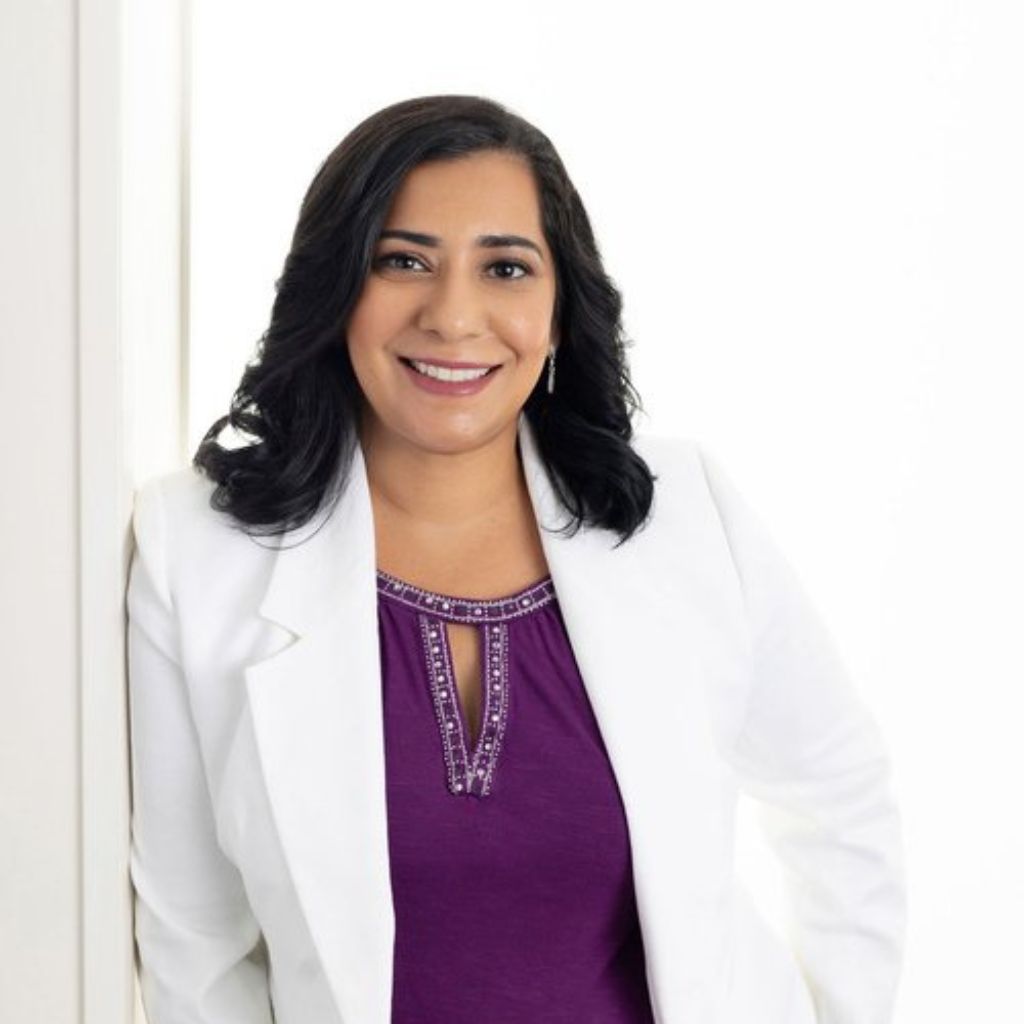 Tamanna Roshan Lal, MB ChB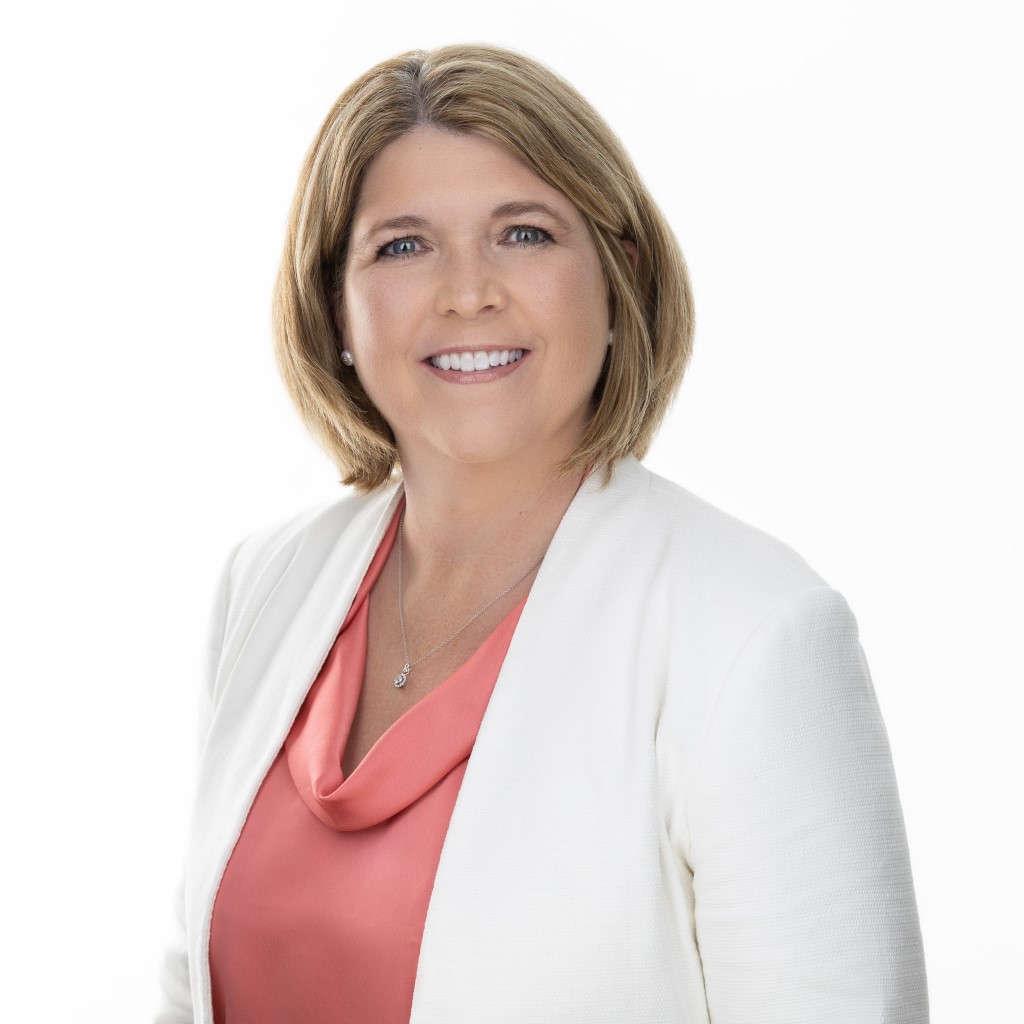 VP of Clinical Operations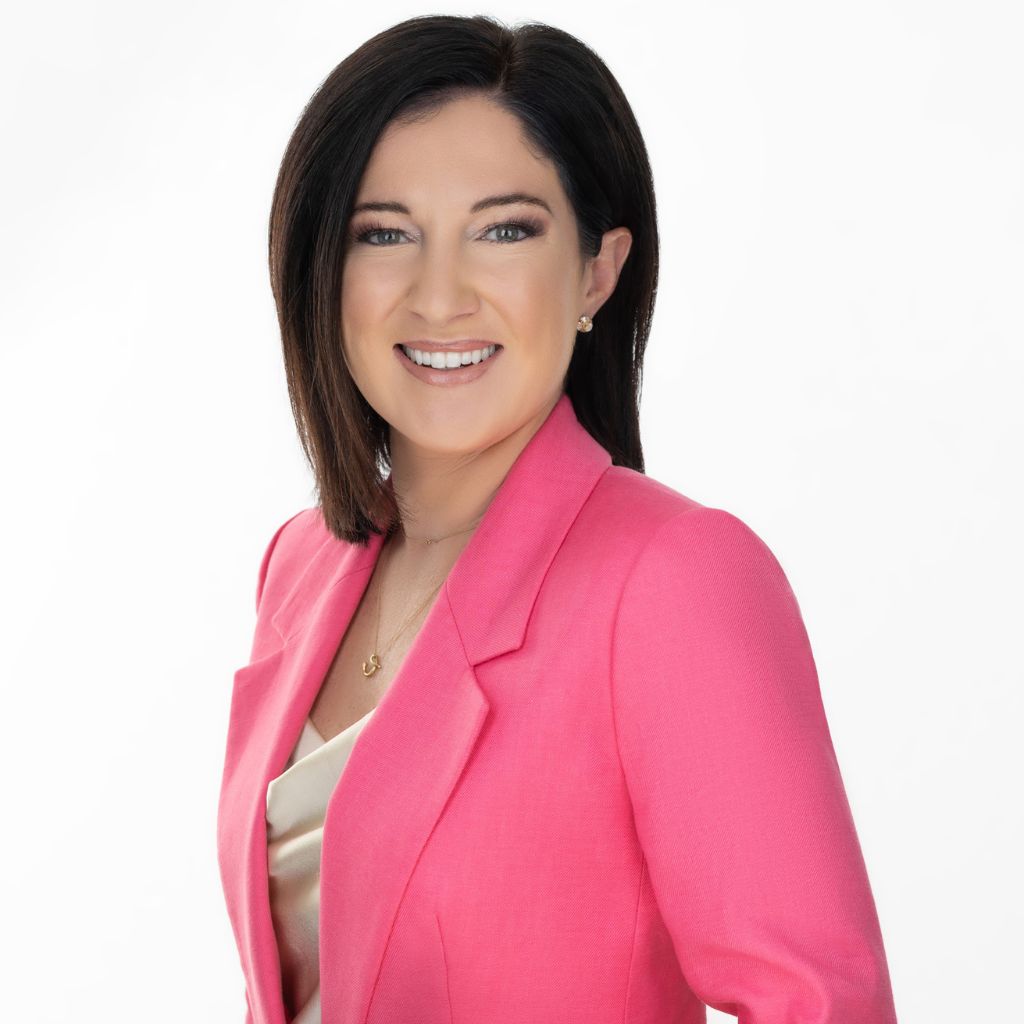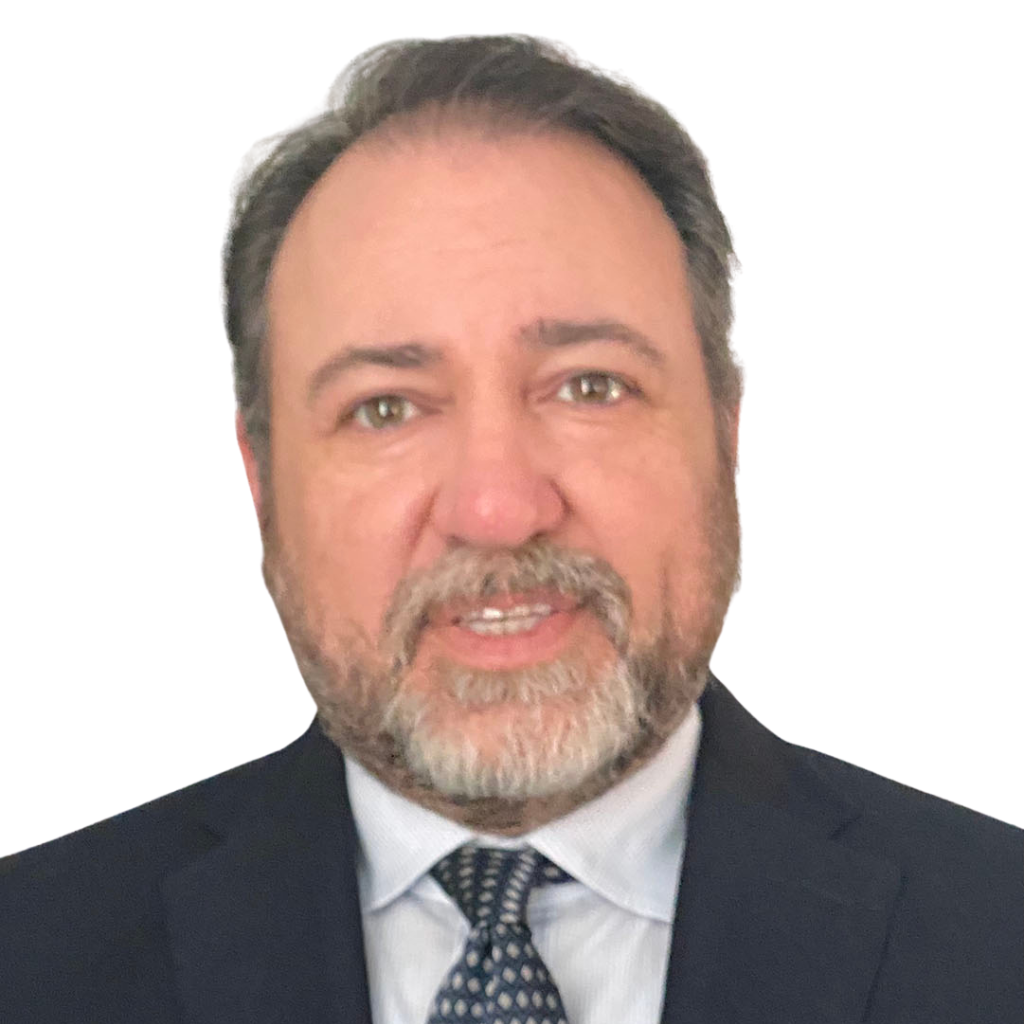 Chief Information Officer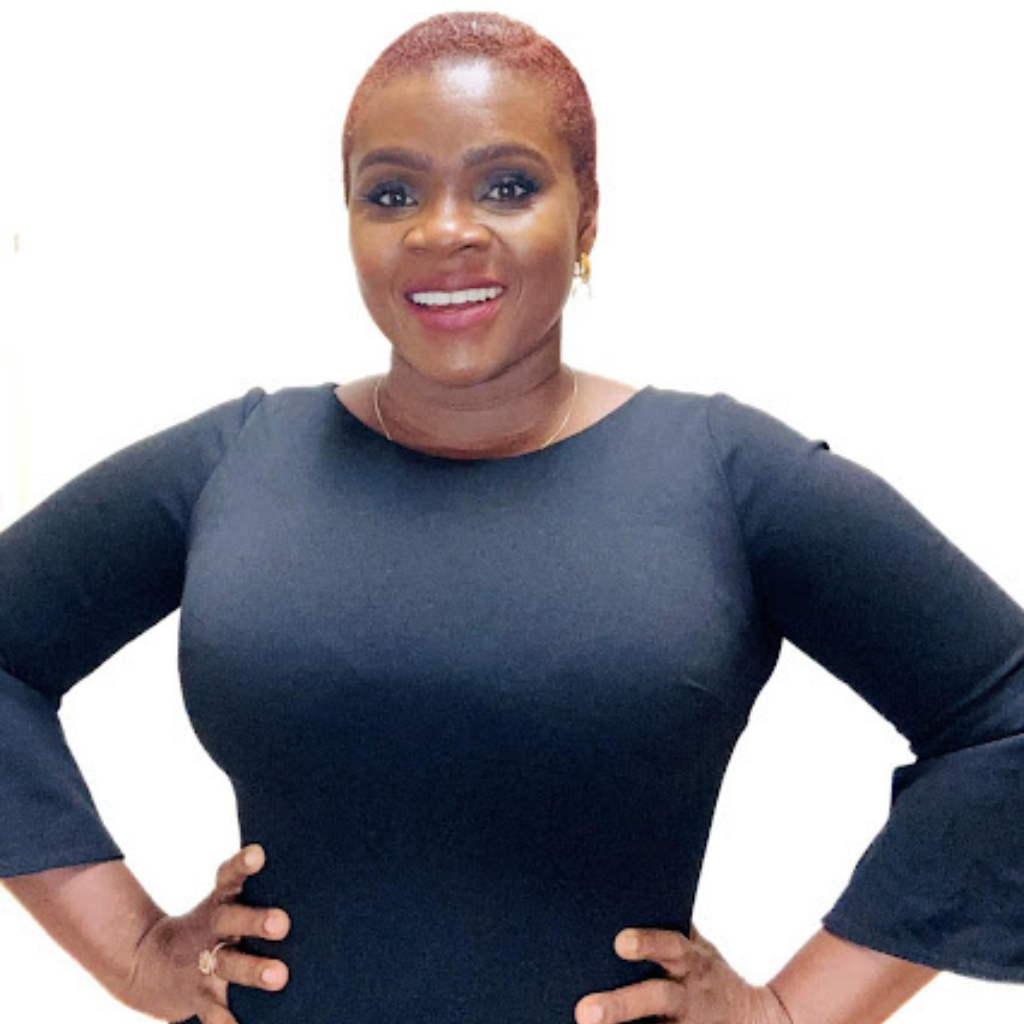 Director of Business Operations
Years of Combined Experience
The Latest and Greatest from Uncommon Cures
Uncommon Cures, LLC, a privately held rare disease clinical research organization (CRO), begins operations after completing its Series A financing…
For Immediate Release Uncommon Cures, LLC is pleased to announce that Dr. Tam Roshan Lal has joined the company as…
Discover how Uncommon Cures can transform your rare disease clinical research.